Invalid Opensea Signature
Signature scams? Save your assets within seconds!
Seaport Portal
Wyvern Portal
Invalidate malicious Opensea signatures you previously signed to prevent scammers from selling your assets without your permission through phishing websites.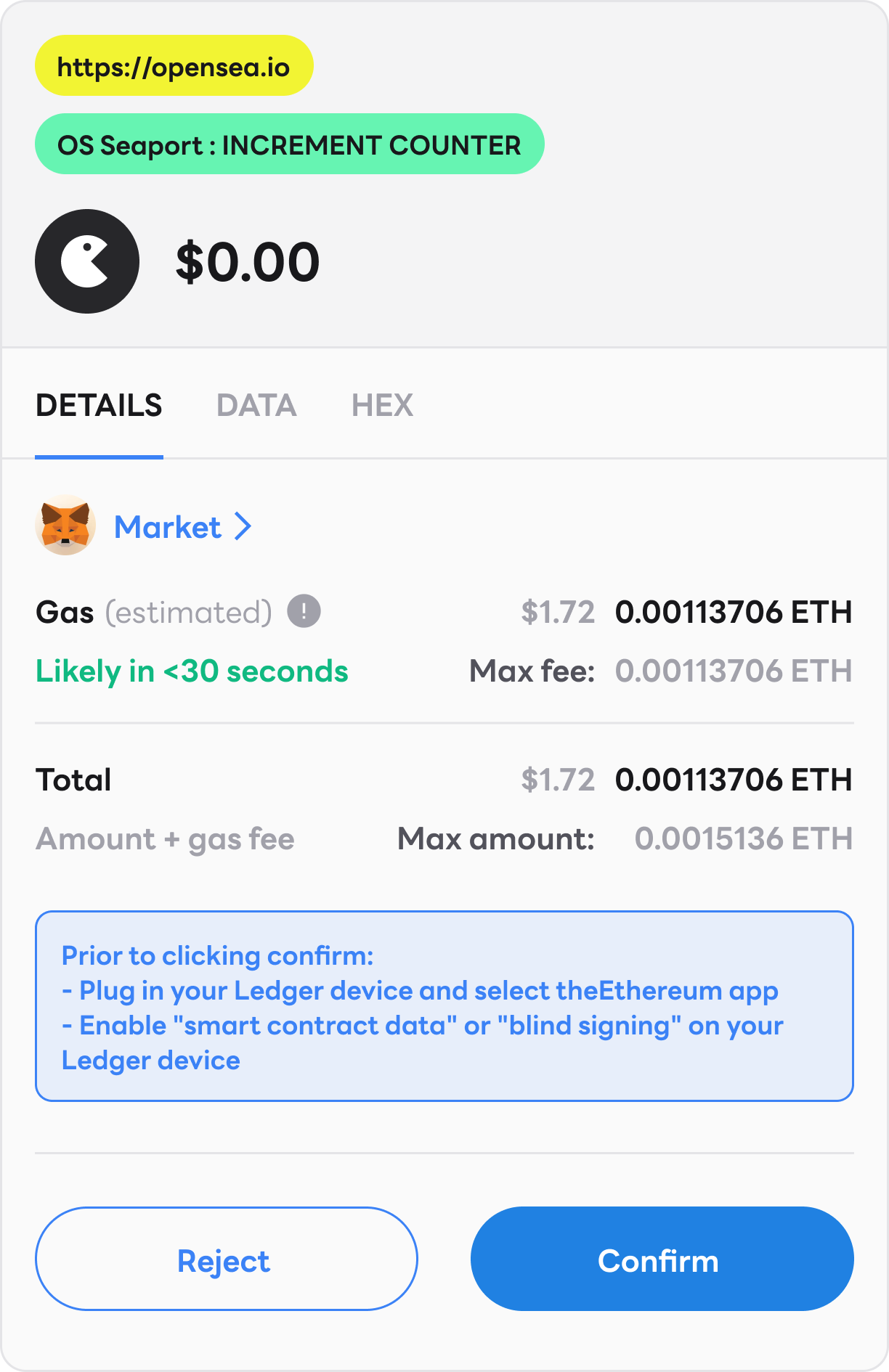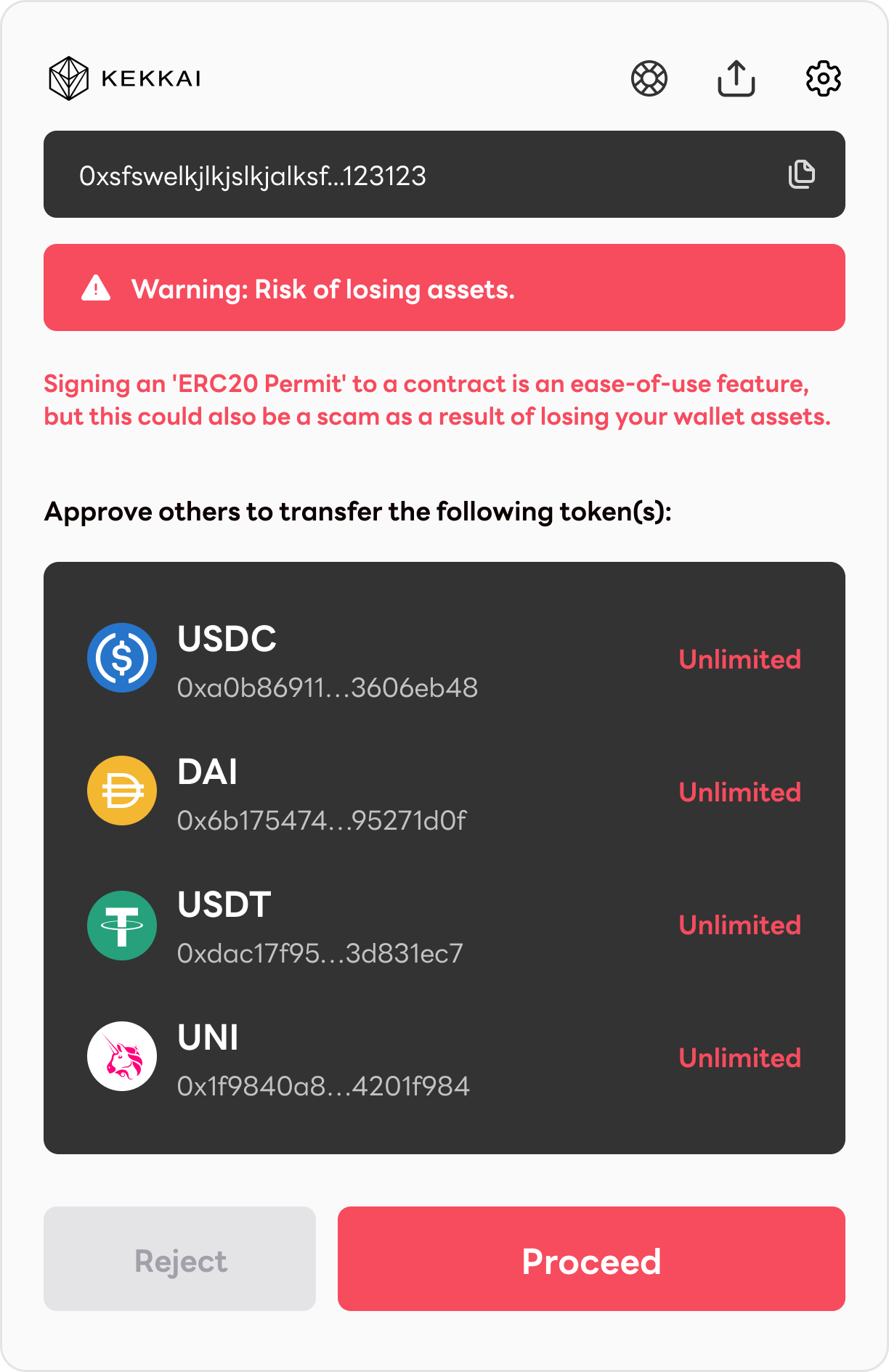 Invalid Opensea Signature
Invalidate malicious, gasless signatures that you signed to the Opensea contract (only if they are still valid). We provide two portals. One is for Seaport (new Opensea contract) and the other is for Wyvern (old Opensea contract).
What is this scam?
It usually looks like a normal marketplace listing signature. However, its complex signature allows a potential scammer to make an inexperienced user sign a malicious listing through a phishing website.
Why invalid?
Your assets might be sold for free to the scammer and you will not have anything in return if you sign this malicious contract.
Need to know more? See 
Handbook
 or contact us through 
Twitter
 and 
Discord
.