What can KEKKAI do?
KEKKAI helps showing all token approval of which you have given to somewhere and analyzes if that is dangerous(by anlyzing the spender)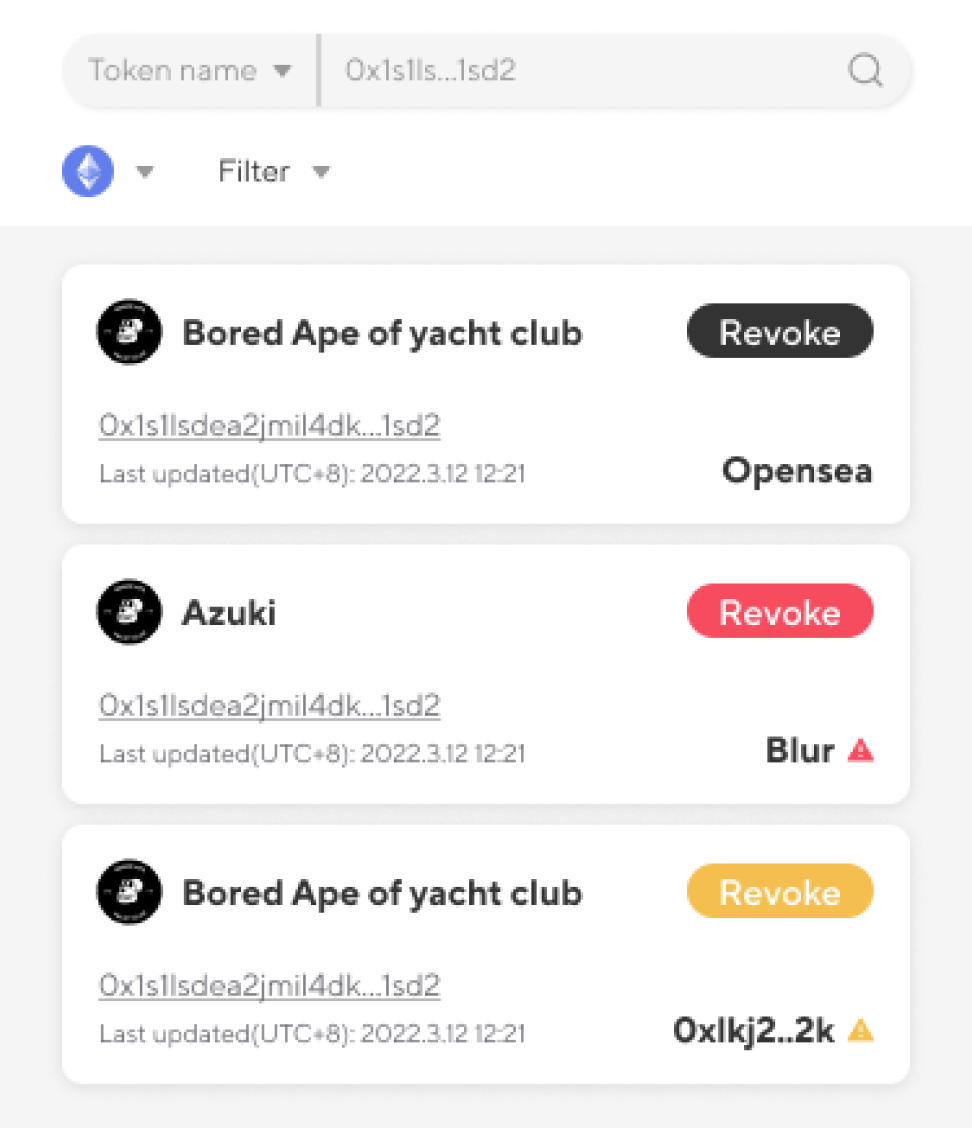 You'll see what kind of permission have you given for each of tokens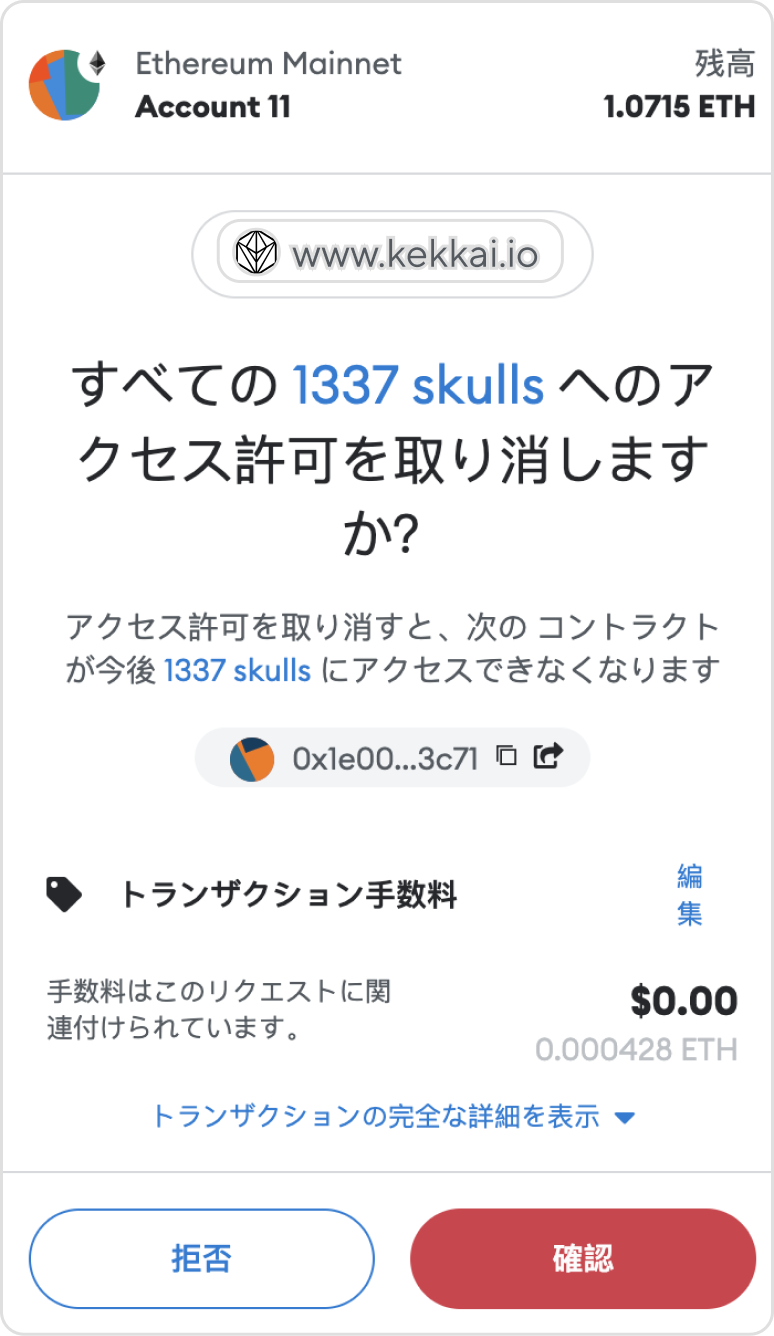 Cancel the one you think is dangerous or no needed.
Why revoke?(important)
Cutting damage after being scammed
If you just gave permission(approval) to a scam site and just realized it, you can use this to cancel the permission immediately for reducing further damage from scam.
Reducing risk of losing assets
Use KEKKAI.revoke to constantly cancel approval those you don't use(even though you think they were safe enough)will certainly reduce the risk of losing your asset from scams those uses contract to steal your tokens.
Try this feature